Back
Job Ticket & Card Holders
Warehouse plastic job ticket holders for use on racks, shelves, boards and equipment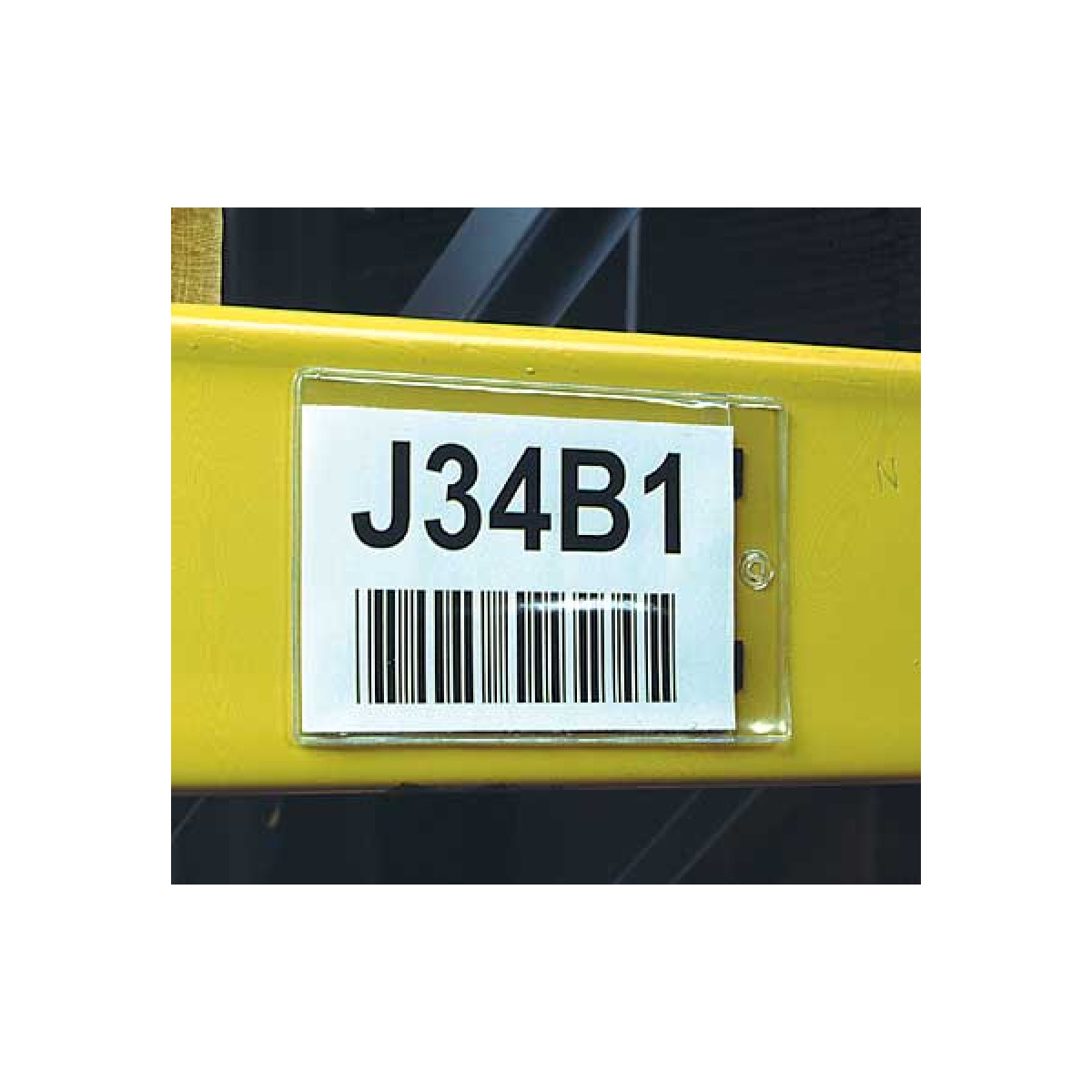 Pictured: Card Holder # H3X5M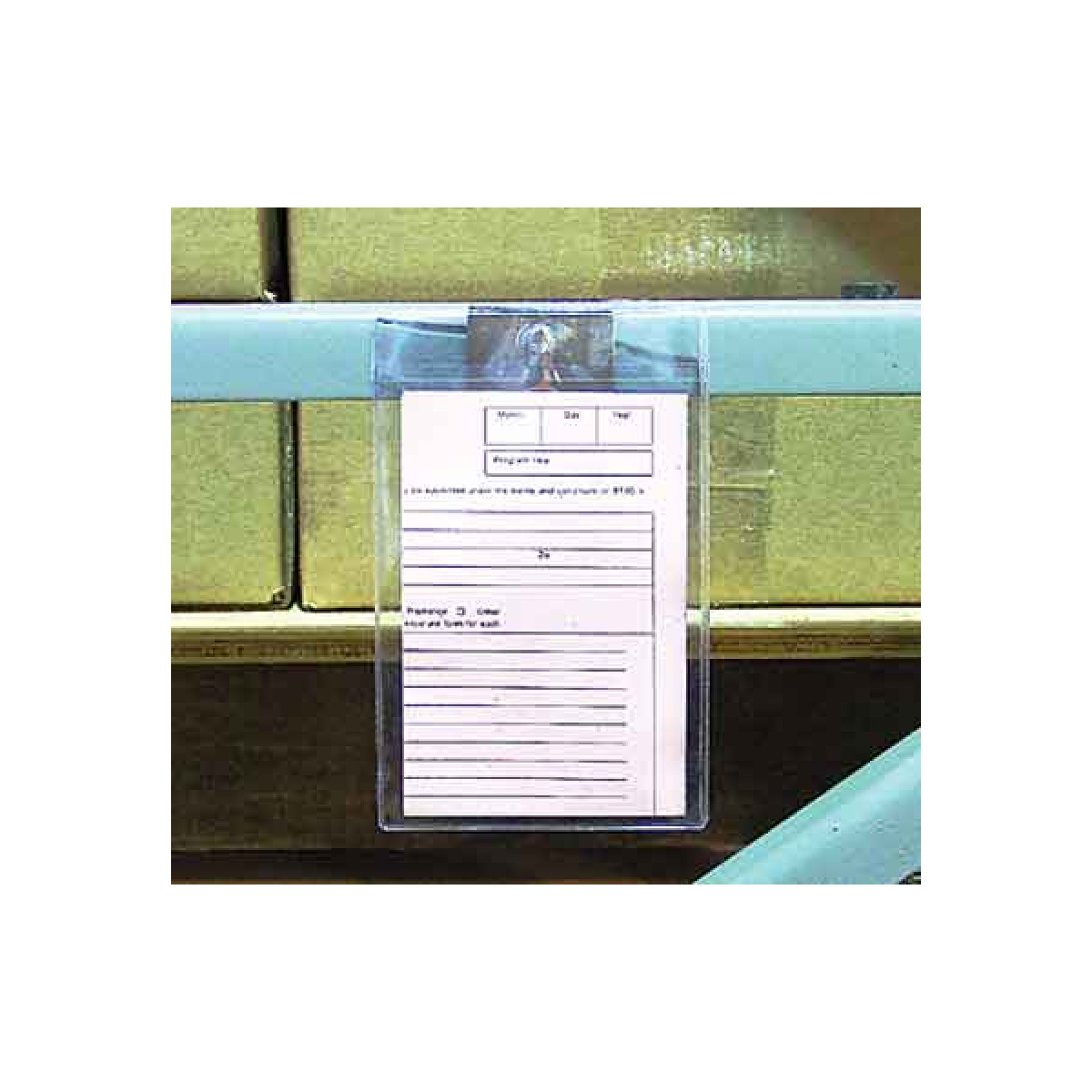 Pictured: Card Holder # H4X6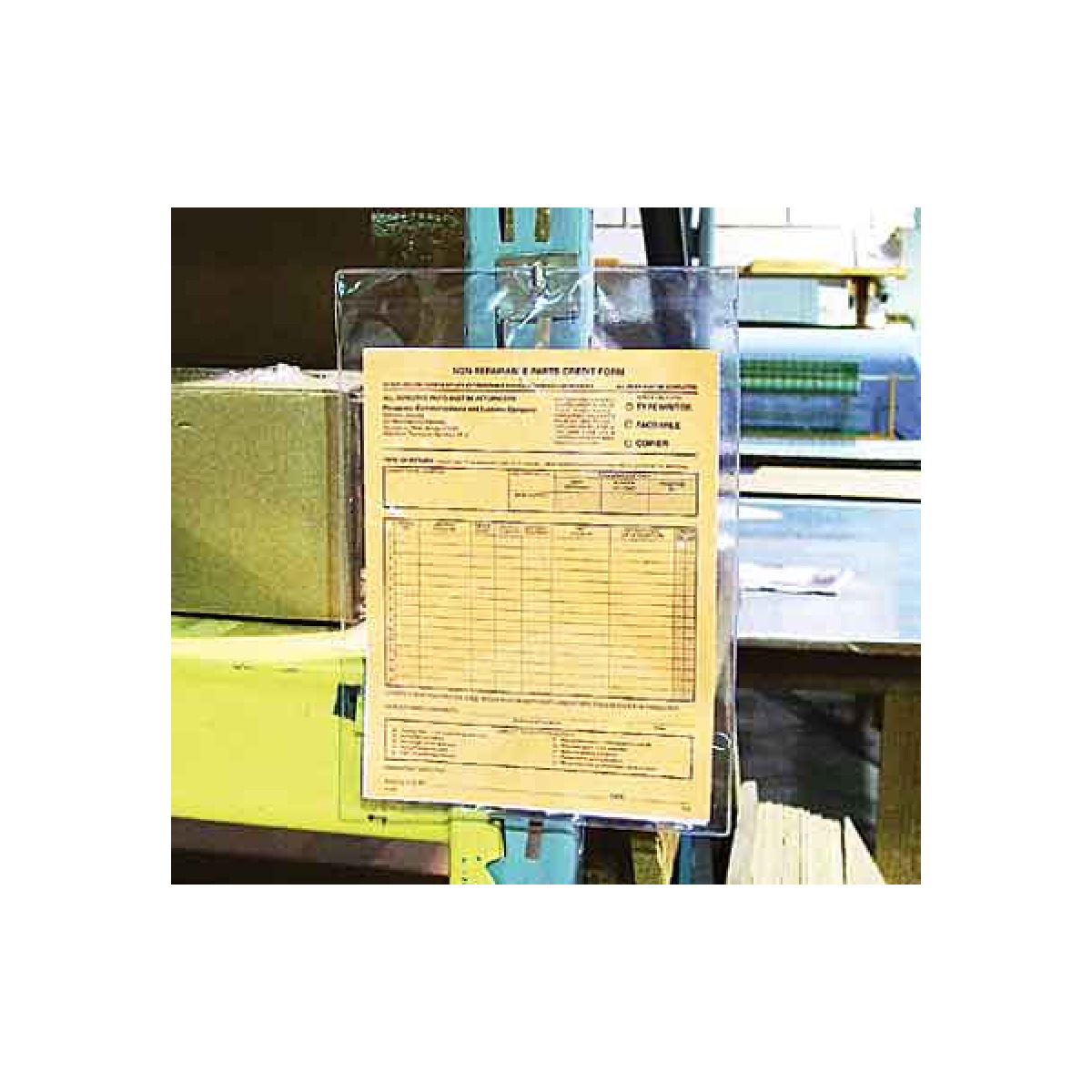 Pictured: Card Holder # H9X12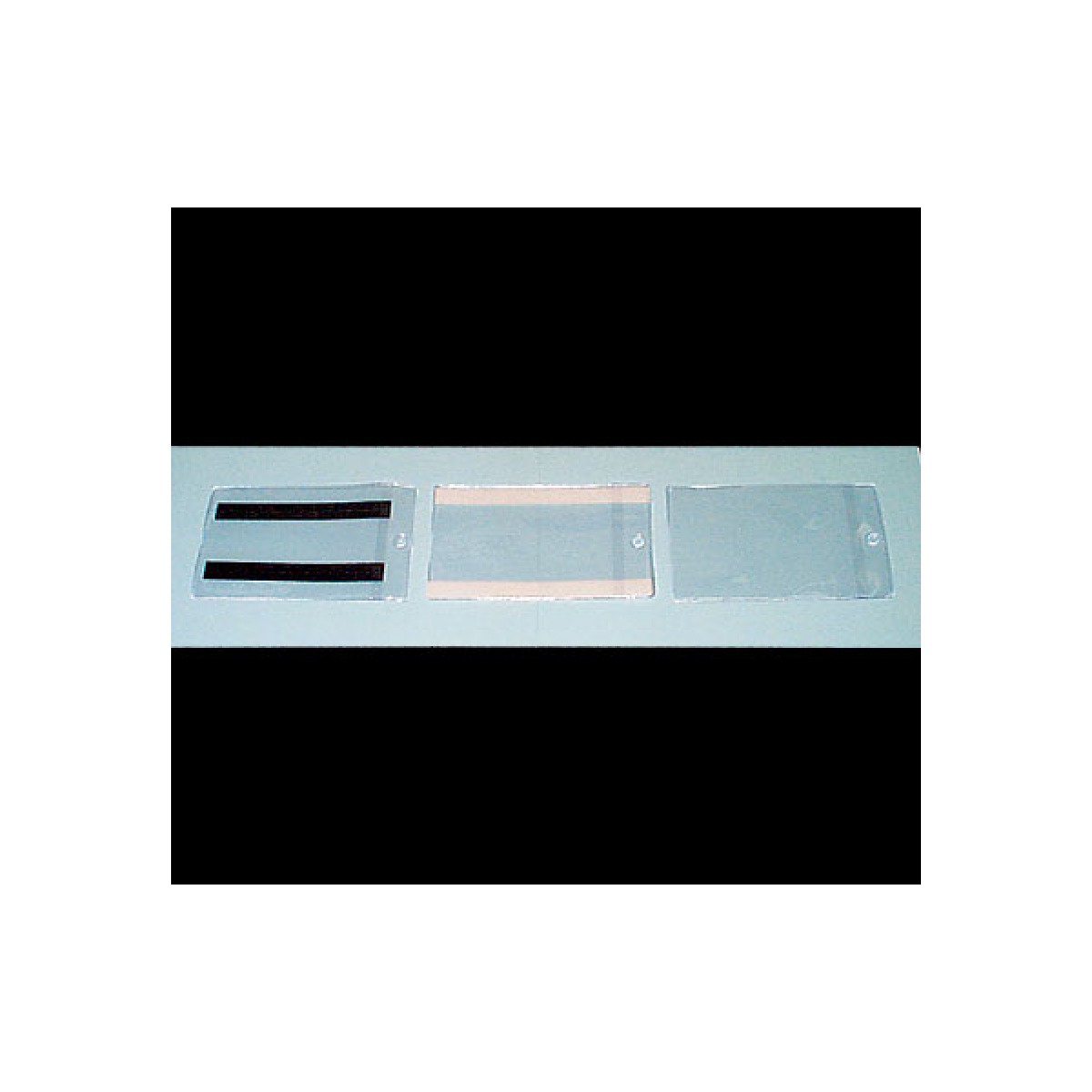 Pictured: card holder backings




Job Ticket & Card Holders
Warehouse plastic job ticket holders for use on racks, shelves, boards and equipment
Clear, scan-through vinyl pouch
These clear plastic ticket holders open on the short side
Three back side choices:

1) two magnetic ticket holder strips
2) two adhesive strips
3) plain

Strong 8-gauge vinyl with single hanging hole
Our job ticket holder racks and sleeves are available in over 3,000 sizes!
Sizes & Pricing
Step 2:
Select Part # to Continue
Step 2:
Select Option to Continue
* Holders are slightly larger than Insert Sizes above
** 1 x 4 and 2 x 4 holder sizes do not include a standard hanging hole
Additional Information
Detailed Description
Card Holder Applications

Hanging job ticket
Job ticket hanging on a shelf
| | |
| --- | --- |
| | |
| H3X5M | H4X6 |
| | |
| --- | --- |
| | |
| H9X12 | Backings |
Technical Specs
Plastic Job Ticket Holder
Flexible vinyl
Service temperature range = -20F to +200K
Customer Comments:
Fast easy service. Nice to be able to find exactly what I was looking for.
Denise W, CHASKA, MN
Good Product, This is the second time I have order this.

Denise W, CHASKA, MN
Product is great. Expensive solution but we avoid label removal when the assortment changes. We are very happy with the quality and with Shelf Tag Supply.
ROBERT S, EDISON, NJ
Back
Sizes & Pricing
Step 3:
Select Part # to continue
Back to sizes