Back
Man-Down - Color Labels and Mount
Bar coding for easy scanning of all rack levels
Caption goes here.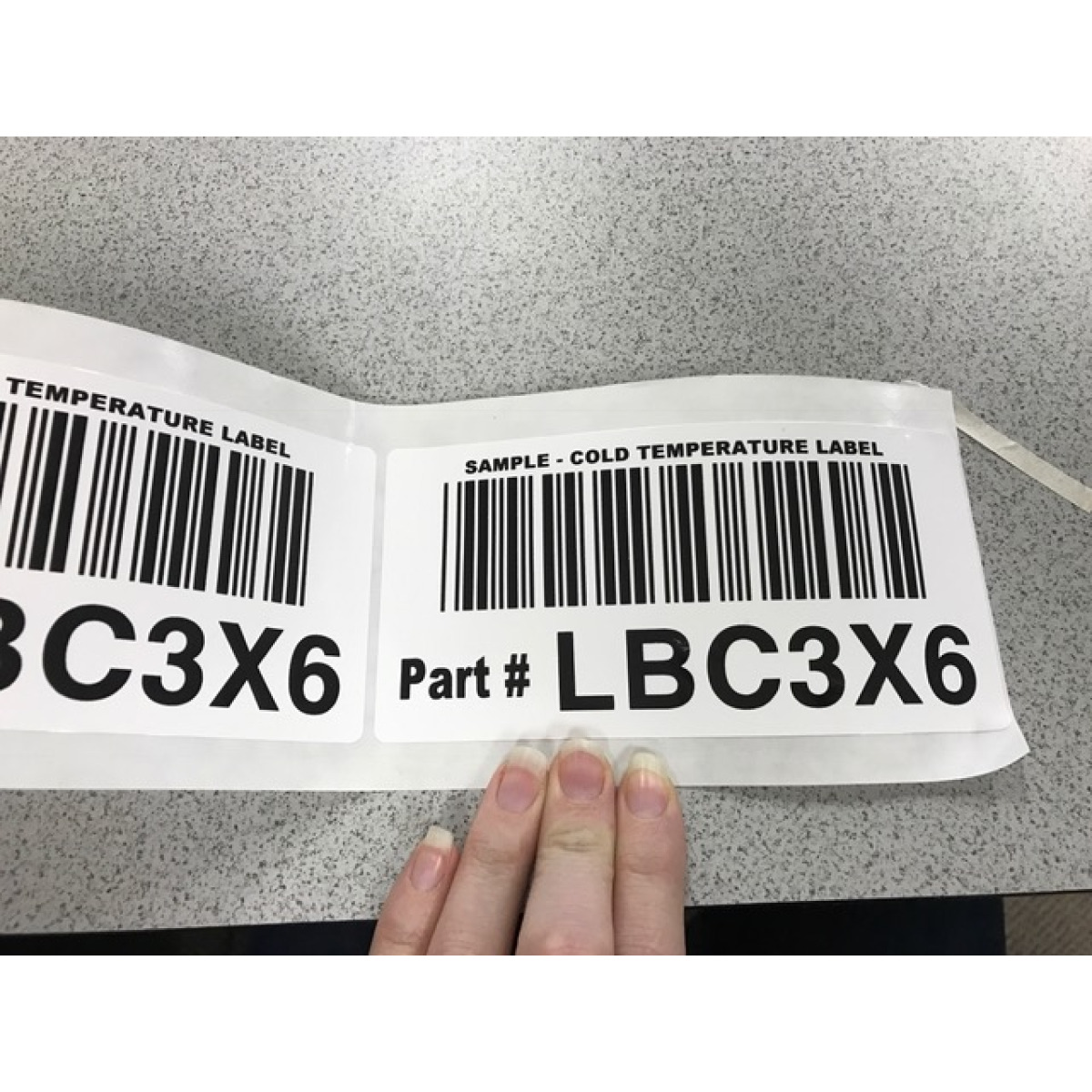 Man-Down - Color Labels and Mount
Bar coding for easy scanning of all rack levels
Color code levels to correspond to colored rack beam labels
Read and conveniently scan bar codes for the higher rack levels from a man-down height
Use one product location card or bar code label per level
Man-down warehouse label holders are designed to increase stocker and picker productivity while reducing inventory and fulfillment errors
Multi-level warehouse shelf label mount has strong adhesive backing
Custom Orders
Select Get A Quote next to the Part # below and fill out the form provided.
We will send you an email with a price quote.
You approve/revise and place your order.
Sizes & Pricing
Step 1: Select Part # or Get A Quote
Step 1: Select Height
* Cards sold separately, fits Warehouse Card Sheet Part # SL2X3
** Labels sold separately, fits Warehouse Adhesive Labels up to 2-5/8" W
** Includes custom color(s) labels applied to the mount, call Customer Service to
provide label instructions and to email label data, label design proof provided
NOTES:
1) Volume discounts for larger orders - call or email for a price quote
2) Minimum label order of $75. per label size, design or colors
Additional Information
Detailed Description
Color Labels and Label Mount
Color code levels to match color on rack beam labels for easier identification
Multiple level label mounts or card holders are ideal for:

Any warehouse rack of multiple levels with man-down scanning
Tall rack and high ceiling storage areas
Upright totems for other hard to read shelf locations
Product Options
Identify each rack level with a corresponding color label on each beam face, labels can match design on mount above or simply show the level number - see Custom Printed Labels
Horizontal design configurations
Magnet strip backing
Custom sizes are also available
See How To Tip #2 for suggestions on formatting your label design 
Technical Specs
Man-down shelf labels are ideal for indoor use
Service temperature range = -40F to +150F
Back
Sizes & Pricing
Step 2: Select Part # or Get A Quote
Back to sizes