Back
Warehouse Aisle Signs
Warehouse aisle signs for locations, markers, safety, warning and more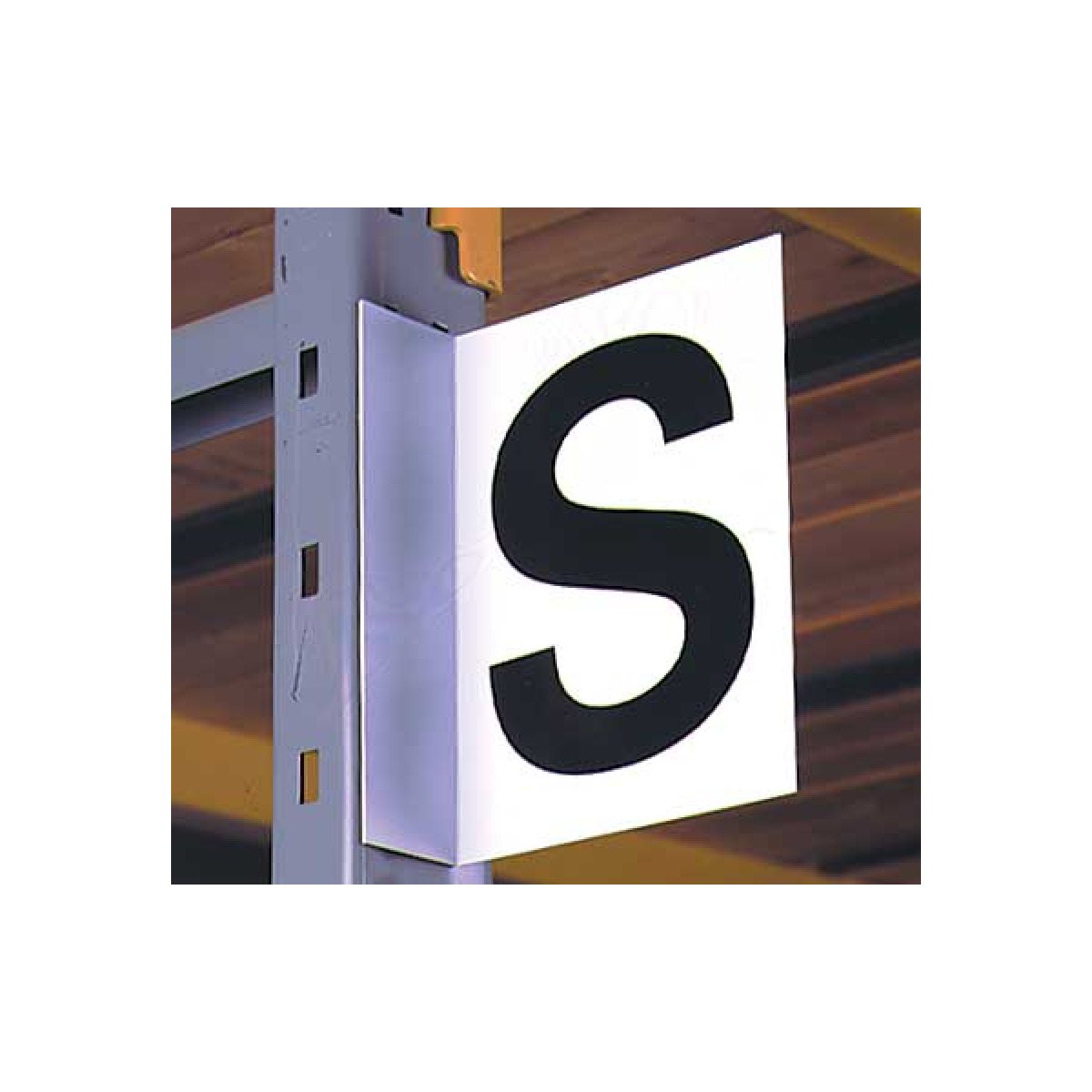 Pictured: Sign # QA12X10M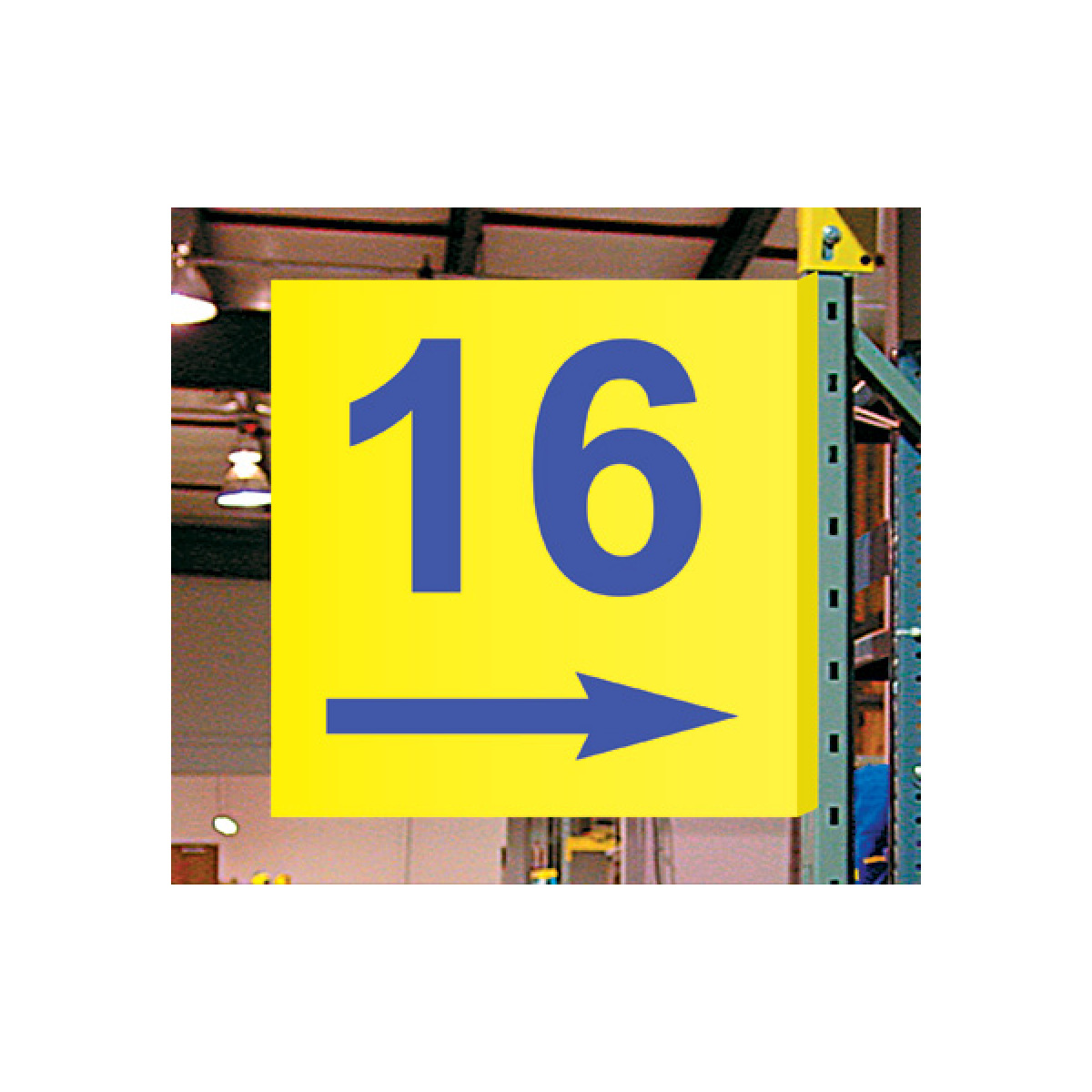 Pictured: Sign # QA12X10M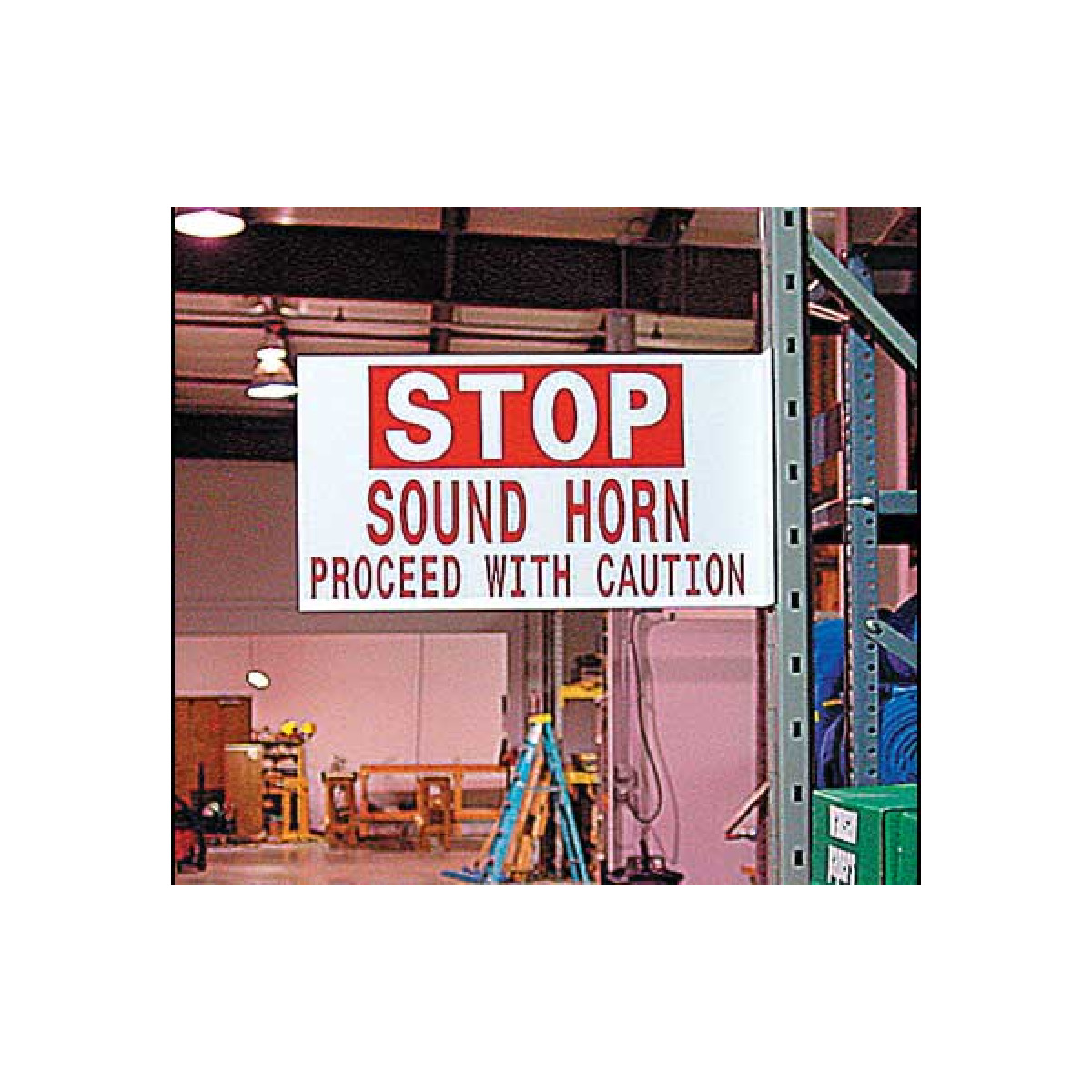 Pictured: Sign # QA12X22M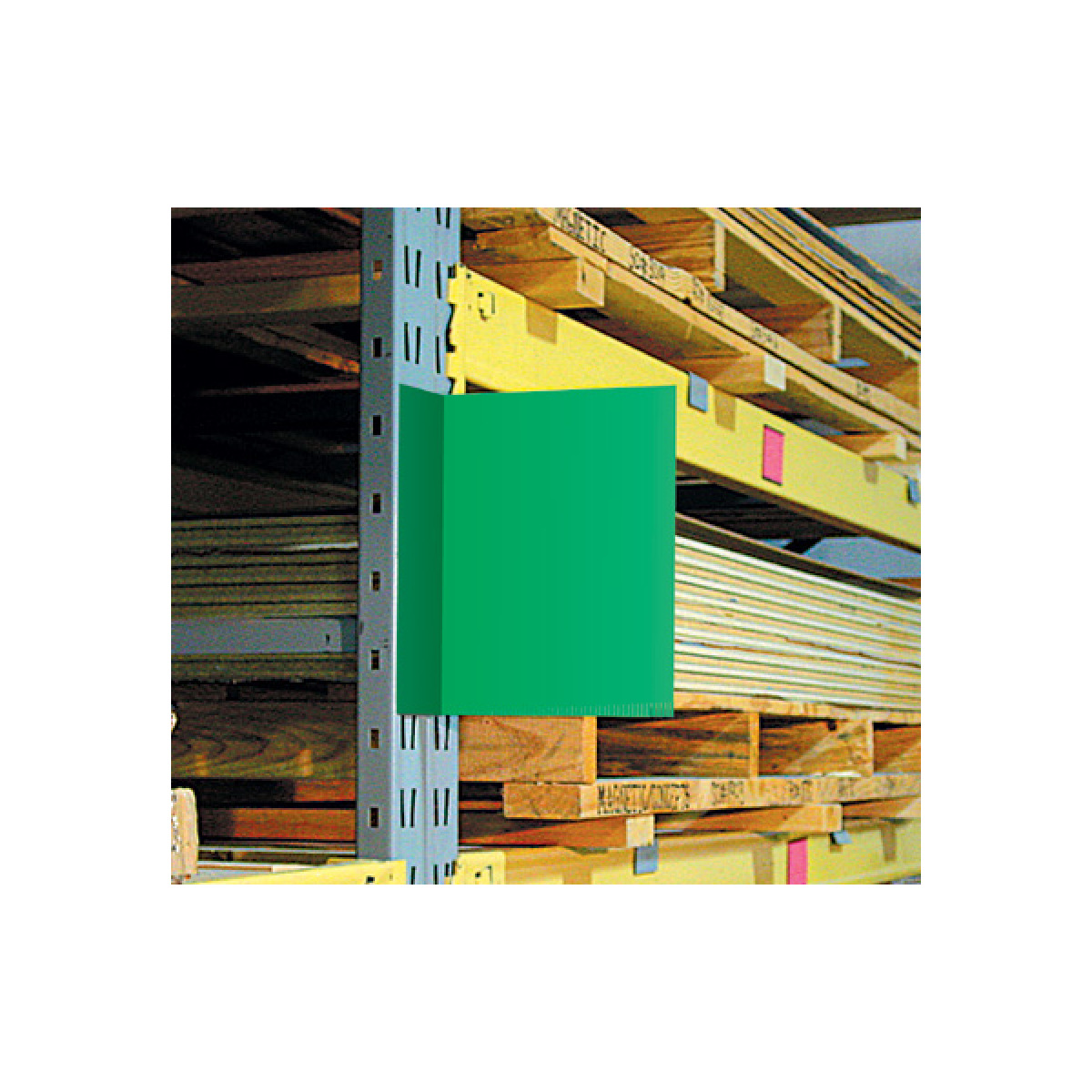 Pictured: Sign # QA8X6M




Warehouse Aisle Signs
Warehouse aisle signs for locations, markers, safety, warning and more
Find aisles and rack locations quickly
Provide product location, warning, directions or safety messages
Highly visible, custom rack location signs in white, yellow, blue, red or green
Each warehouse aisle sign has a 1"-2" foot with a strong adhesive or magnetic strip
Custom die-cut vinyl sign letters, numbers and graphics are available and priced separately
Click on Quote Lettered Signs (below) for custom vinyl lettering of these signs.  We will apply the lettering to the sign for you!  We will determine the appropriate sized characters based on your data and email you a full price quote.
Custom Orders
Select Quote Lettered Signs next to the Part # below and fill out the form provided.
We will send you an email with a price quote.
You approve/revise and place your order.
Sizes & Pricing
Step 2: Select Part # or Quote Lettered Signs
Step 2: Select Sign Size
* Sign letters, numbers and graphics are priced separately
NOTE: 12" x 22" size includes a plastic bottom edge stiffener
** Sign colors: yellow, blue, red, green
Additional Information
Detailed Description
Additional Warehouse Aisle Sign Applications

Safety warning
Directional indicator 
In or Out-of-Stock Indicator

Other popular uses for our warehouse aisle signage:

White: Identify end-of-aisles and other locations on rack uprights, shelves and bays
Red, Yellow, White: Provide highly visible warning and caution notices
Green & Red (magnetic): Indicate positive (Go, OK) and negative (Stop, Do Not) actions
Blue, Green, White: Display notices, directions, other information
Various color coded: Number rack levels, shelving rows, bookcases, cabinets

Pre-Lettered Aisle Signs

In stock and available for quick jobs or generic aisle locations
Same or next business day shipment and shipped as available (stock is replenished daily
Size is our most popular - 12"x10" white (see picture at top of page)
Choice of adhesive or magnetic mounting
Includes one black 10" character (A-Z or 1-9 available) applied to both sides of sign 

For pre-designed STOP and YIELD aisle signs - see Aisle Traffic Signs
Product Options
Custom lettering and graphics - select Quote Lettered Signs in price table
For letter pricing see Sign Letters, Numbers and Graphics
Custom sizes up to 18" x 24" - provide dimensions in Quote Lettered Signs form
Clear vinyl pouch added as a job ticket or document holder - see Warehouse Pouch Signs
FOR ORDERS & QUOTES: to confirm your design or data file is usable or for assistance in 
selecting the best size or style - Upload Your File Now for our review and acceptance.  We will respond by the next business day
To order Blank Aisle Signs ONLY - select Part # in the price table
Technical Specs
Service temperature range = -10F to +150F
If with adhesive tape, then minimum application is 60F
For indoor use
Blank aisle marker signs are constructed of sturdy styrene
Back
Sizes & Pricing
Step 3: Select Part # or Quote Lettered Signs
Back to sizes