Back
Flexible Card Holders & Label Mounts
Warehouse label holders that flex with accidental bumps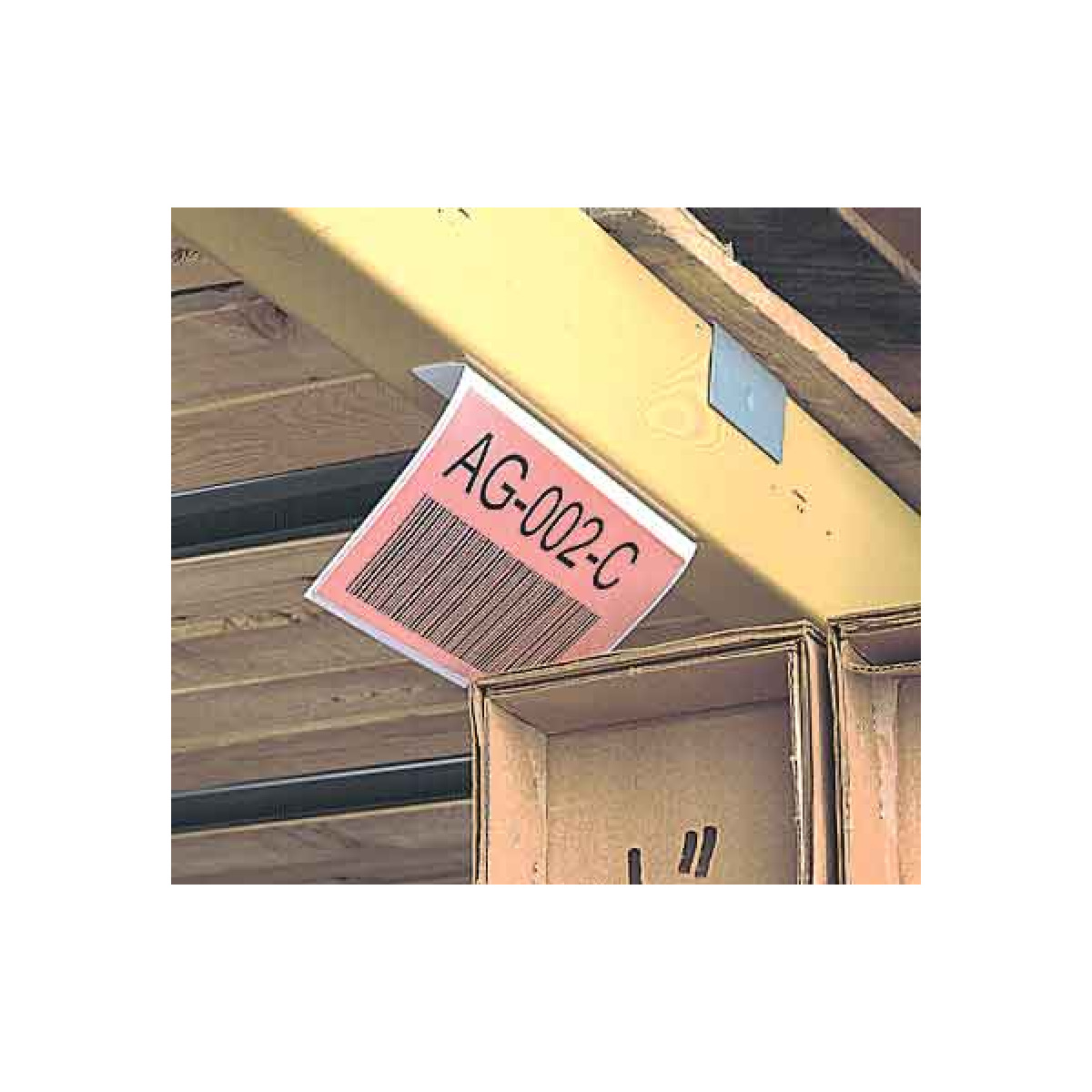 Pictured: Card Holder # KBD3X5P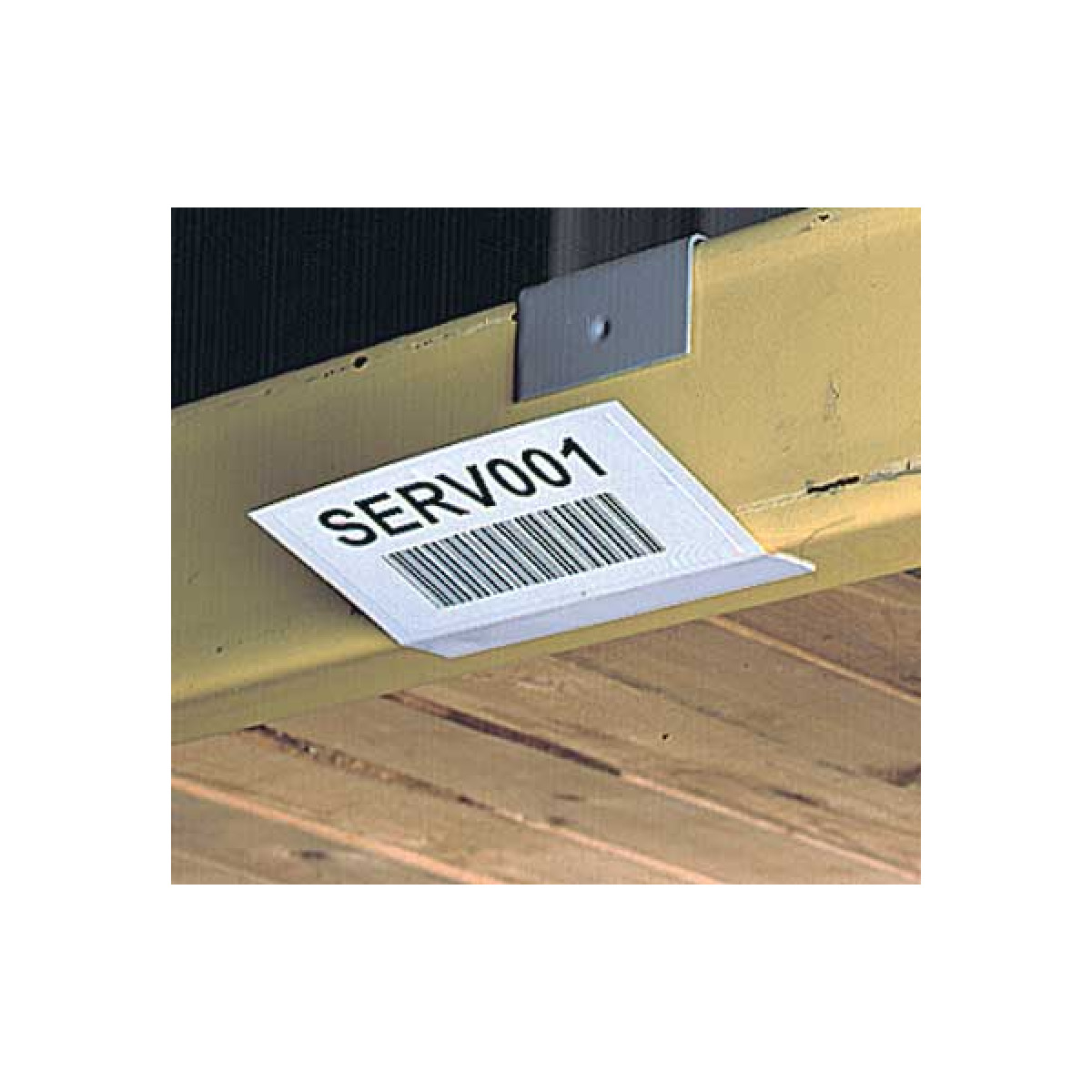 Pictured: Card Holder # KBD3X5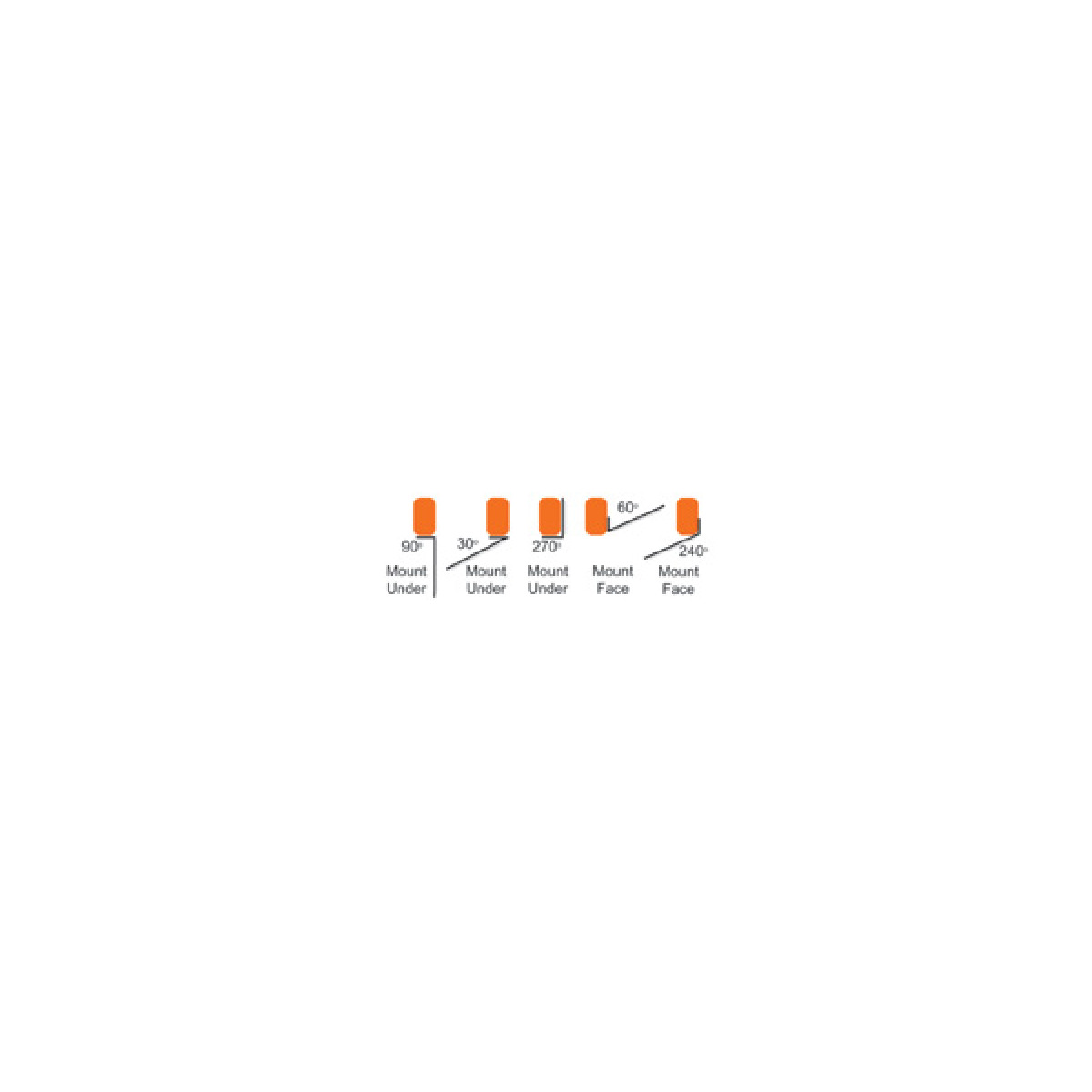 Pictured: KB five angles



Flexible Card Holders & Label Mounts
Warehouse label holders that flex with accidental bumps
These warehouse label holders are forklift and pallet "friendly" - mounts flex fully back and forth
Two styles:

     Card holder for card insertion
     Label mount for adhesive label

Often mounted to underneath lip of rack with a strong tape backing
Choice of viewing angle degrees -  30, 60, 90, 240, 270

Sizes & Pricing
Step 2:
Select Part # to Continue
Step 2:
Select Option to Continue
NOTE: For full adhesion the attaching foot must be placed on a flat,
smooth, coated/painted surface at a minimum of 65° F. For non-flat
surfaces (beveled, concave, textured, or rough.) call our Customer
Service Department to review adhesive attachment alternatives.
Additional Information
Detailed Description
Flexible Applications
High level scanning
Application temperature 65 - 100 degrees
Standard viewing angles - 30, 60, 90, 240, 270
Additional warehouse flexible card holder uses include: 

Bar coding on warehouse racks and shelves - see picture at top 
Labeling on shelf lips with smaller front face surfaces
Scanning at any angle from longer ranges
Mounting on crossbeams and posts
Customer Comments:
From the moment I contacted the company to the point of delivery the customer service was exceptional. Lisa, the customer service rep was extremely helpful in answering my questions to make sure I ordered exactly the product that we needed and the product that would be most beneficial to our company. Great experience!
S D, NORTH CAROLINA
Back
Sizes & Pricing
Step 3:
Select Part # to continue
Back to sizes